Remote control for hydraulic swing auger movers

The Remote control will activate all brands of hydraulic swing auger movers. The system comes with the remote system and a electric hydraulic solenoid valve to install on the auger. Simple and very effective way to control your swing auger when unloading grain from a semi trailer. Hand held remote gives precise control. Saves a lot of steps and speeds up the process of unloading.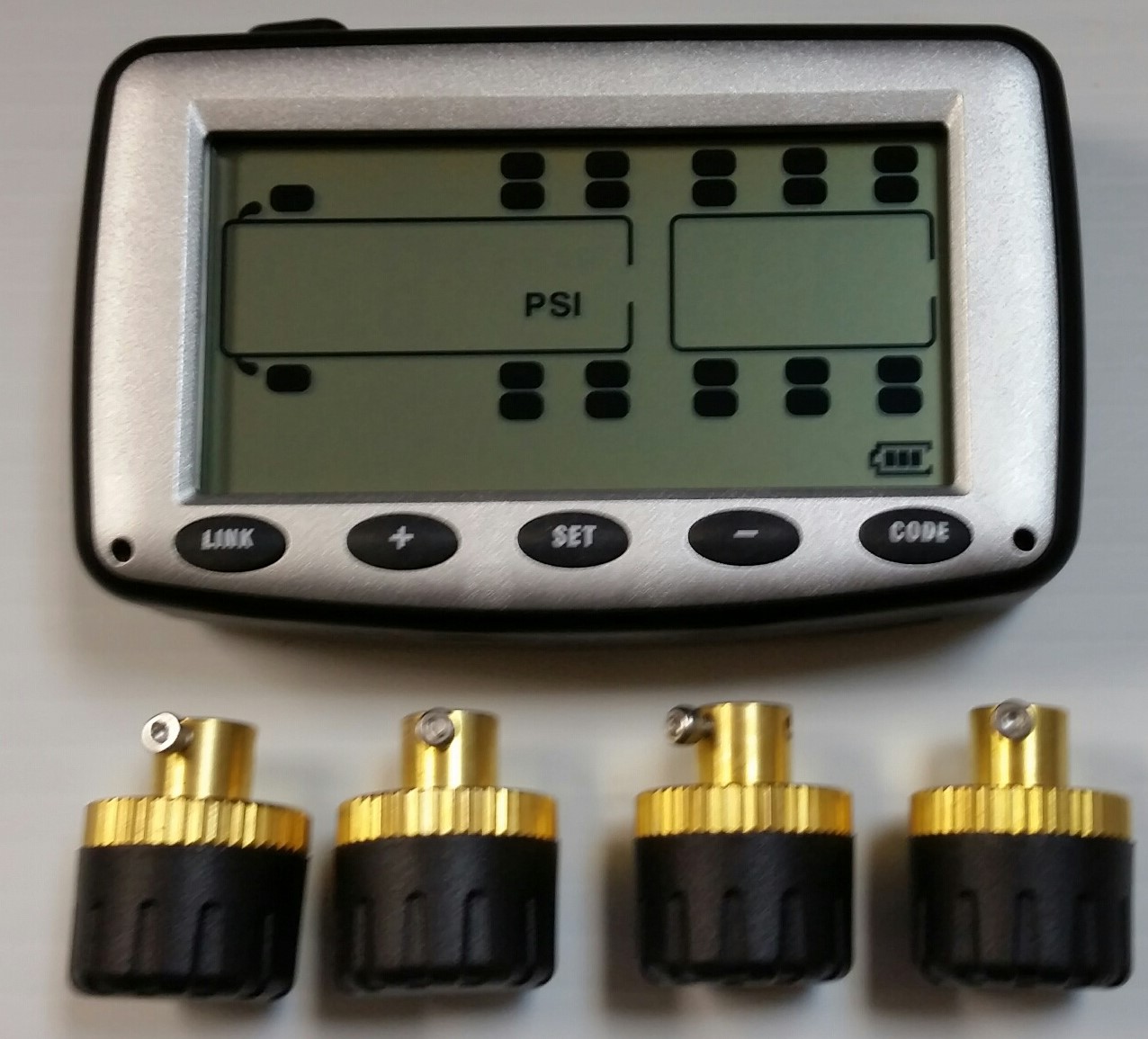 Hawkshead Tire Pressure Monitor System
Monitor up to 38 tires. Easy to install and program. Very user friendly.